Look for upcoming workshops to be offered monthly on
vocal sound healing and drumming.
Check out the variety of worthwhile therapy and training workshops and events we host at Music For Healing LLC in Savage, Minnesota. Find topics appropriate for people interested in: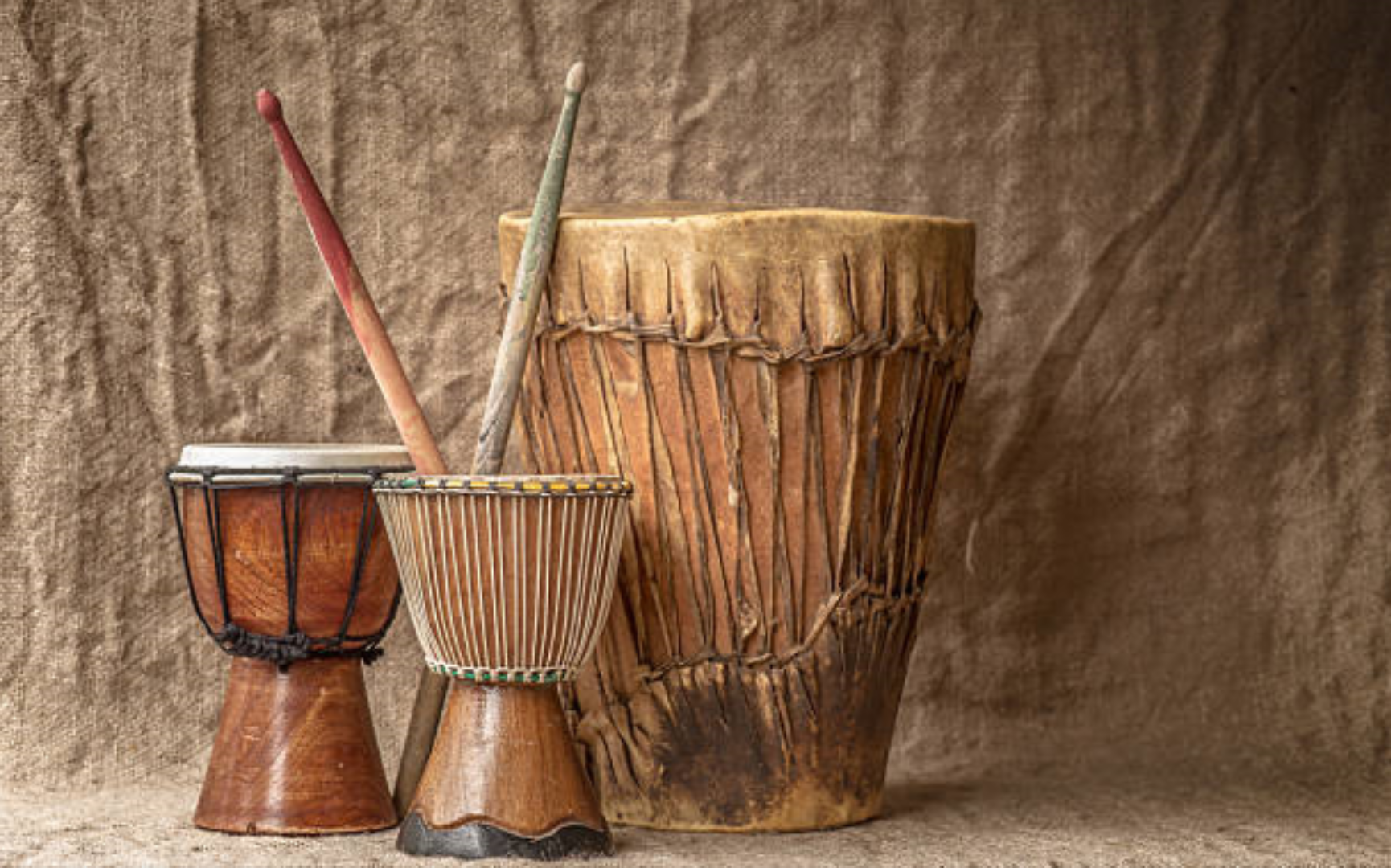 Sign Up for Workshop Events
To provide members of the community with more choices, we constantly come up with events highlighting new topics. Our events feature free and paid therapy and training workshops.
We offer the following payment options: Private Health Insurance | Health Saving Accounts | Private Pay (Cash/Credit Card) | Waivers (Minnesota Department of Health Services) | Consumer Directed Community Support | CDCS---part of DHS