The Benefits of Music Therapy and
Vocal Sound Healing
Healing can take place once you acquire the ability to channel vocal vibrations and focus them keenly to resonate with your health goals. This is a vital component of the therapy and training we provide at Music For Healing LLC in Savage, Minnesota.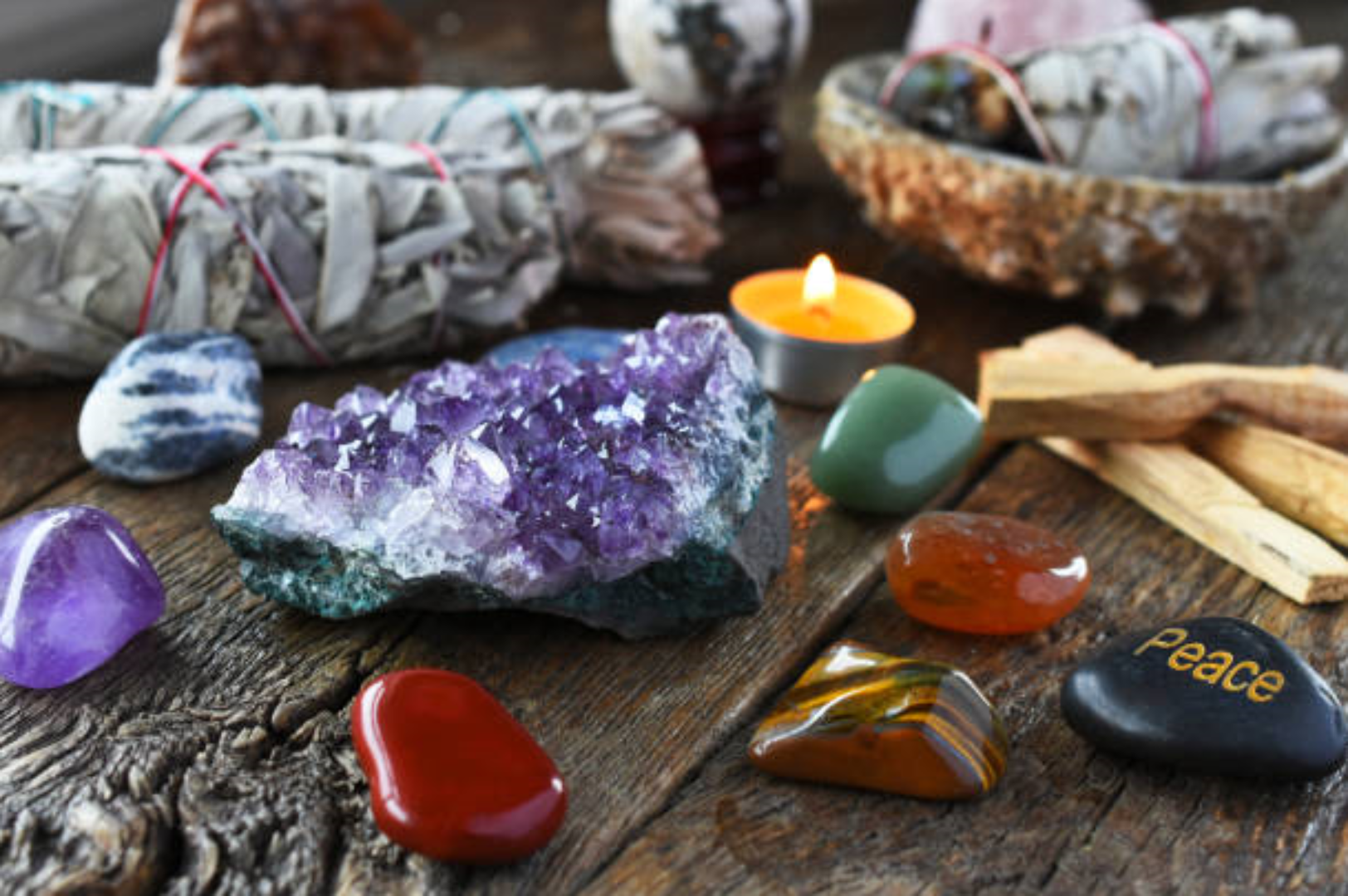 Music is love and joy in action.
Committed to Providing High-Quality Services
Led by board-certified music therapist Cathleen Gempeler, our company offers wellness therapy sessions tailored to the specific needs of individuals, groups, and families. Cathleen is a passionate sound healer and sound therapist.
Discover More About Our Professional
Cathleen graduated from the University of Wisconsin with a Bachelor of Music in Music Therapy. In addition, she holds membership in the American Music Therapy Association, Sound Healers Association, and Certifying Board for Music Therapists.
Redefining Your Health Goals Through Holistic Healing
Your voice is an instrument that can enable wellness via holistic vocal and sound healing methods. By taking part in sessions using these techniques and self-created sound, you can increase your vibration and resonance and you can also expect beneficial changes in the following:
For over 29 years, we have been serving clients in the Twin Cities Metro Area, particularly the suburbs and cities of the Dakota and Scott counties:
Cathleen cares deeply about my daughter and offers so many techniques and interventions that are helping to improve her speech and physical movement and it has all improved and brightened her life.
Pam H
The beautiful music therapy center offers a safe and welcoming environment. My son has benefited greatly from sessions there, it has changed his life for good. His learning about DBT skills is very practical. During one music therapy session, my son became inspired and started to write a seven-section composition that is now being recorded in a recording studio. For him, this is a way to express himself creatively, which he loves to do.
Forrest G
I have noticed an improvement in my son's speech since he started music therapy with Cathleen. What I really notice is how much singing he does even when there is no music on and we can understand what he is saying (singing) a lot better. I so enjoy listening to him sing. It's not a whole song, just sentences, but it is a start. He seems to be trying to communicate more also. He loves going to music therapy. Highly recommended
Denise K
The steady beat of the drum and playing music he loves transforms my son's sometimes somber mood into contentment and joy
Jan H
Music therapy and sound healing sessions are conducted using holistic and person-centered approaches aligned with the client's goals. We build the client-therapist relationship with the utmost care and trust.
Get in touch with us to explore a variety of wellness options. We're eager to recommend therapeutic solutions.
Music therapy and sound healing work effectively with the following conditions: