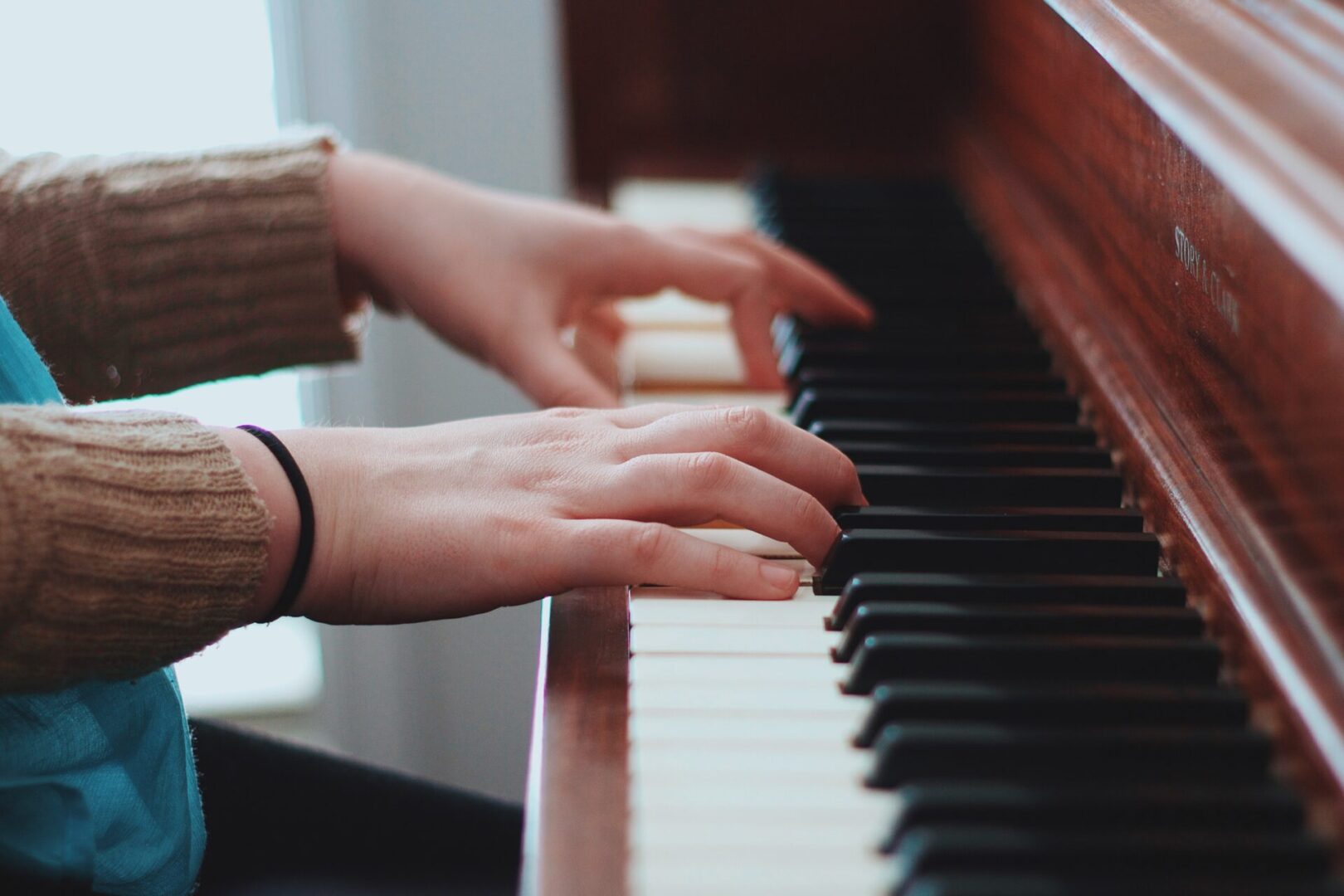 When Words Fail,
Music Speaks
Holistic Music and Sound Healing Therapies in Twin Cities
Discover the Healing Power of
Sound and Music
While it's true that time heals all physical and emotional wounds, you'd be amazed to realize that this comes with a soundtrack that makes the process gentle and soothing. Experience this phenomenon at Music For Healing LLC in Savage, Minnesota.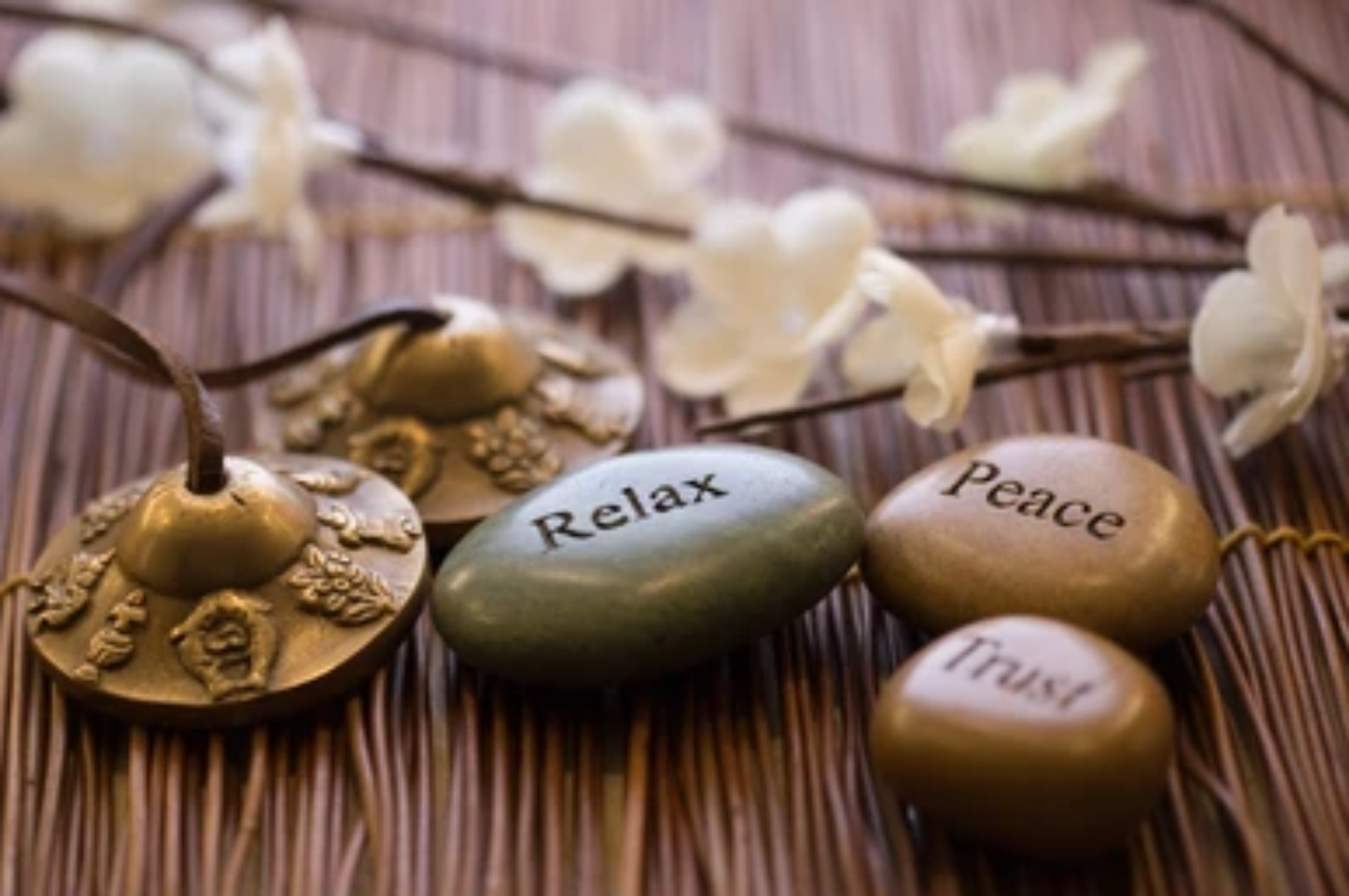 Usher yourself into an environment that enables this kind of recovery through music and sound. These are therapeutic and learning experiences designed to help you achieve individual, family, or group goals.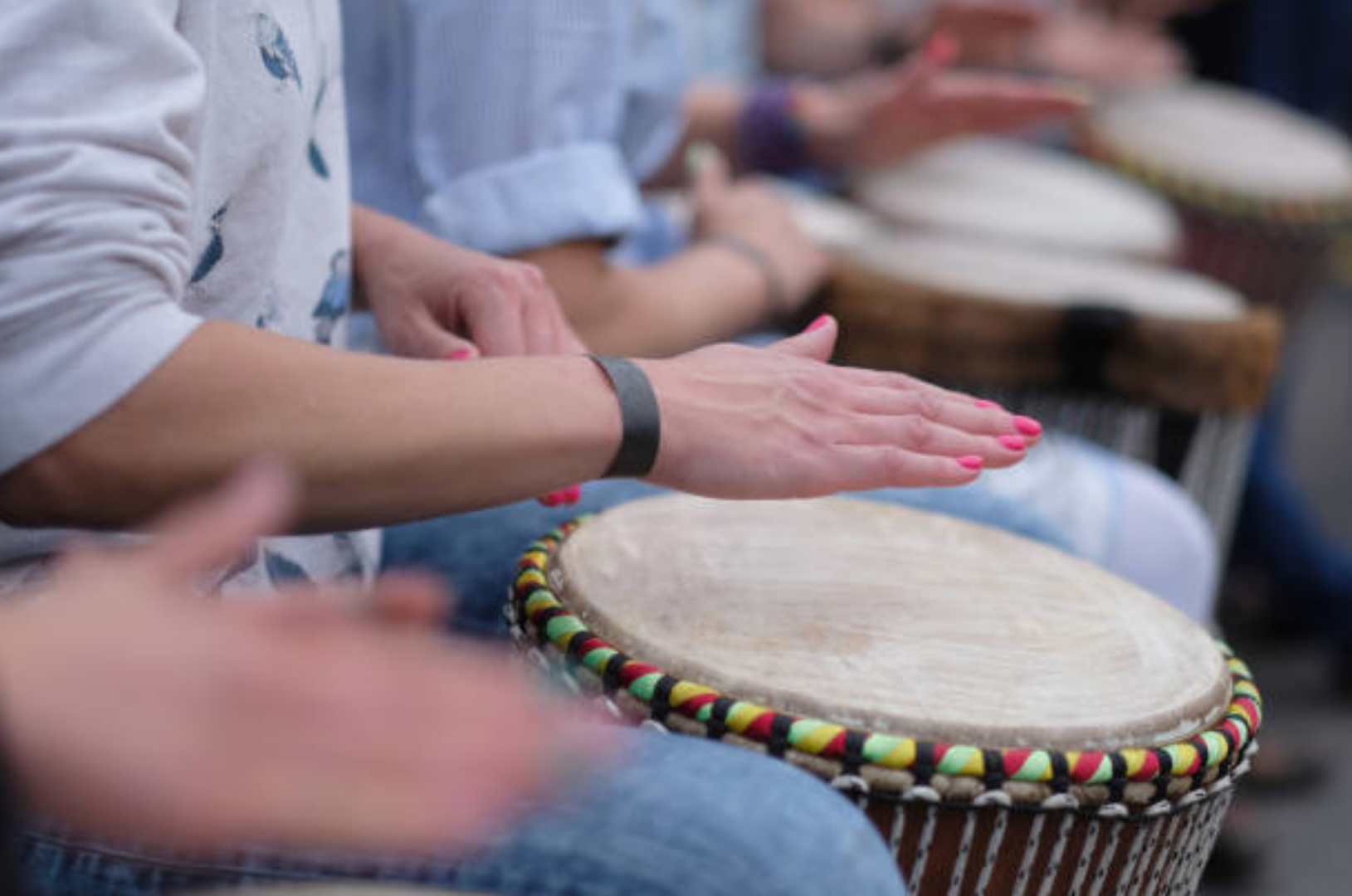 Reaching Out to the Community
We have been in the music therapy business for more than 29 years. Our company is directed by Cathleen Gempeler MT-BC, a board-certified music therapist.
We currently serve clients with disabilities that qualify them to receive music therapy through the Minnesota DHS waivers. Currently expanding our business to serve more people in the community, we offer workshops.
Available to adult individuals and groups, our services and workshops focus on:
Special Services Also Offered
Our music therapist also performs Dialectical Behavior Therapy and Vocal Sound Healing Training, which uses different voice techniques.
Experience Is the Best Teacher
Cathleen personally went through traumatic episodes in the past that drove her to undergo therapy. These experiences instilled in her a deeper understanding of traumas pivotal to enabling patients to overcome challenges similar to those she once faced.
The Credentials of Cathleen Gempeler, MT - BC
Bachelor of Music Degree in Music Therapy (from the University of Wisconsin in Eau Claire)
Get in touch with us to book a free 30-minute phone consultation. Please be informed that single-event workshops are held onsite only. To join, online payment of fees is required.