Cathleen Gempeler, Organist/Pianist/Accompanist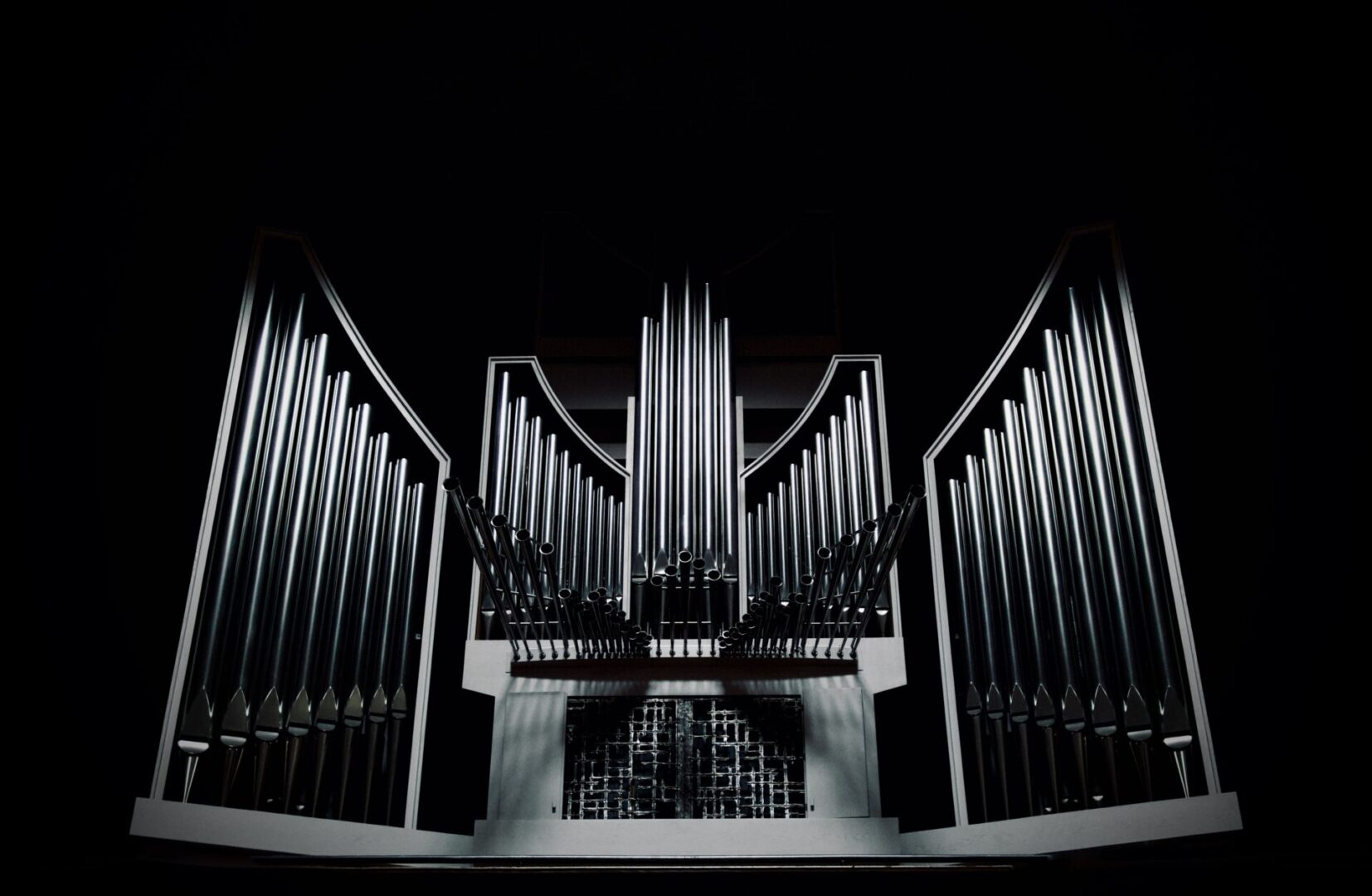 Meet Cathleen, the Musician
Since 2018, Cathleen has served as the musician/accompanist at the Dakota Unitarian Universalist Church in Eagan, Minnesota. Cathleen is a substitute organist/pianist and accompanist at Plymouth Presbyterian Church in Plymouth, Minnesota and continues to accept sub jobs as they become available.
Cathleen is seeking a permanent church musician job as organist, pianist and accompanist.
Cathleen's strength is in being able to play many styles of music including church hymns and gospel, jazz, classical, new age, improvisation, country, and rock.
Cathleen is a well-rounded musician and will make a positive and lasting musical contribution to any church, event, organization or engagement.
Cathleen is a member in The American Guild of Organists (AGO) and is active in the Twin Cities Chapter of AGO.
'Cathleen is a student of Dr. Catherine Rodland at St. Olaf College in Northfield, Minnesota.'
Cathleen has gained practice privileges at Grace Lutheran Church in Apple Valley where she practices daily Monday through Friday
Cathleen has over four years of prior pipe organ playing in a church playing the entire service and accompanying a choir and soloists.
Cathleen has performed music at many wedding services throughout the years in the Twin Cities.
Cathleen is seeking a part-time or full-time position as organist/pianist and accompanist and is available to play for weddings, life celebrations, funerals, and memorial services'.
The more you know about this beneficial fusion, the better you are at hitting wellness targets. Tune in to the healing power of sound and music. Channel our vast knowledge on the subject.